Code of Ethics
Beloved,
It is with the deepest heart felt joy that I welcome you into this sacred temple of awakening. As we move forward and begin our practice together I ask you, please do NOT share this material with anyone outside of this temple space. This initiation is for you and is meant for your own sacred awakening and embodiment. I ask this in respect for my teachings and the teachings of my teachers.
Thank you
🙏
Also, it's important to know THIS IS NOT A TEACHER TRAINING.
In no way does this initiation give you the permission to teach these practices to others.
The difference between an initiation and a teacher training is that in a teacher training you are given the specific guidance and teachings on how to share the material with others.
An initiation is a personal process of awakening that takes time to integrate and assimilate over time.
Please take your time with these sacred practices. Allow yourself the space to receive the healing and the benefits of each module. This journey is a deep and powerful exploration of YOU.
Allow the healing of each practice to really touch the soul of why you were called to this work.
☥
The most important thing to remember is to enjoy your time in the Jade Lotus Temple and allow yourself to be healed by its magic and mystery.
I highly suggest downloading the content of the course so you have it forever. I have no intention of closing this portal but you never know what will happen with technology.
As we step into the sacred temple of the Jade Lotus I want to offer deep bows of gratitude to my amazing teachers in the Tao Tantric Arts, Minke de Vos, Shashi Solluna, Saida Desilets and Maitreyi Piontek. With rose petal blessings I honor these women along with my guides and guardians for offering me the guidance to practice these ways and to create this initiation.
I genuinely hope you enjoy this beautiful exploration.
In love and devotion,
Feather Heather, The Spiritfull Woman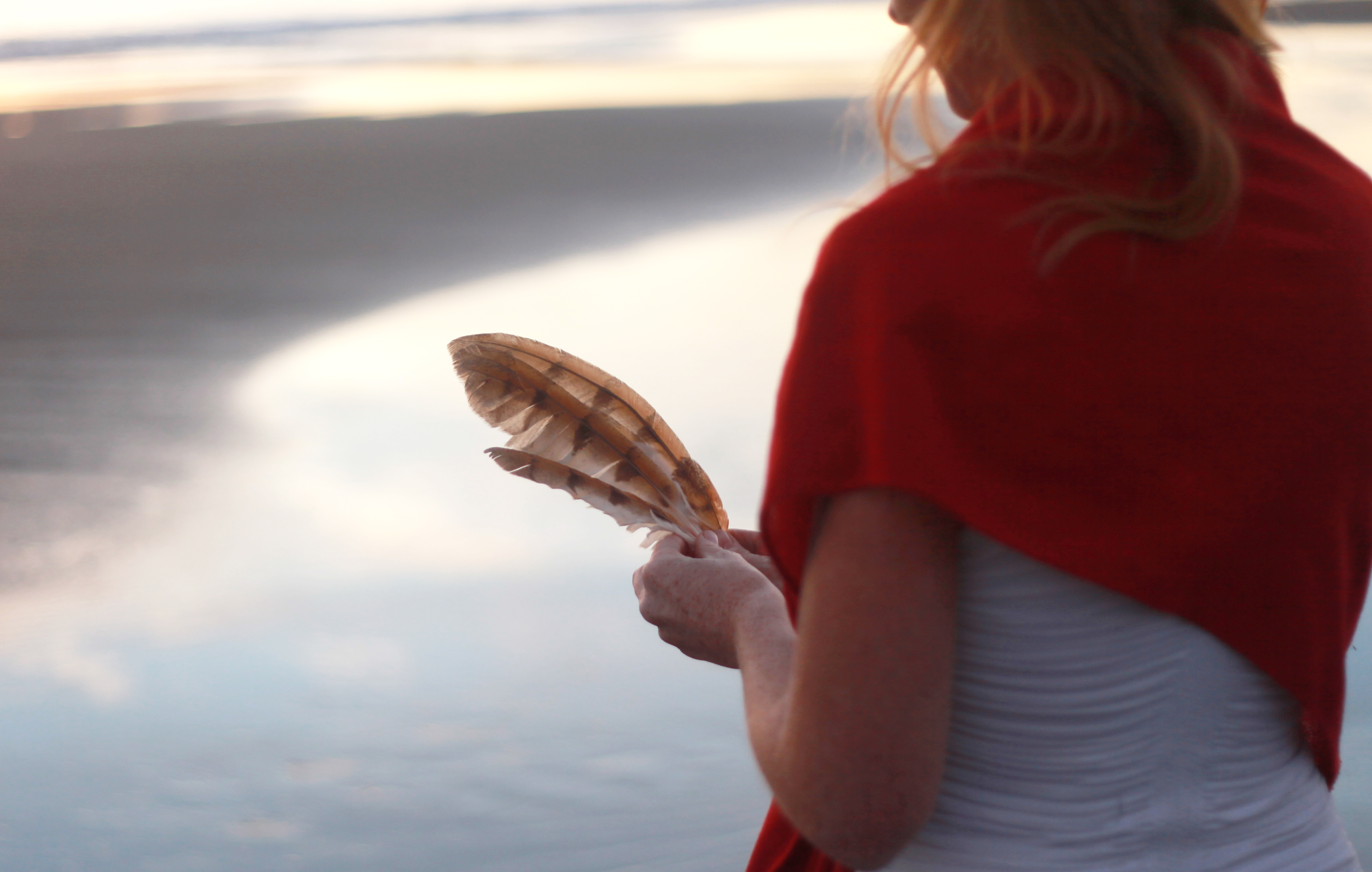 All material provided in this Tao Tantric Initiation is for informational purposes only. Feather is not a medical professional, and does not intend to provide treatments plans for any illness or disease. Always consult your doctor before altering any fitness and health regimen. FeatherHeather, The Spiritfull Woman and the Embodied Femininity Academy will not be liable for any losses or damages that may occur as a result.
Complete and Continue