Tao Tantric Initiation for Women
☥ Weaving the way of the Well Nourished Woman ☥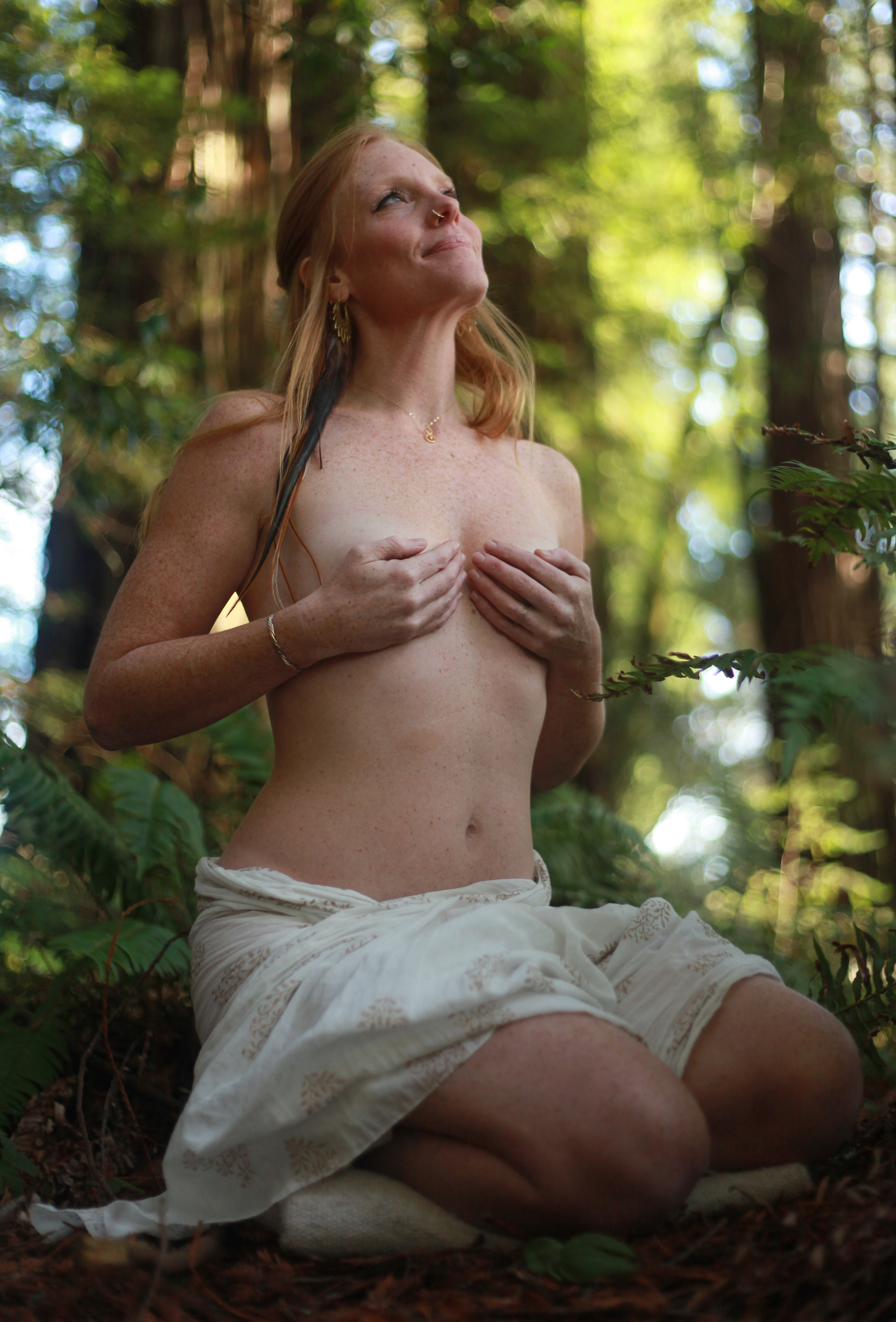 Enter the Temple of the Jade Lotus and imagine a circle of radiant women, womb to womb, heart to heart, soul to soul, joined in sacred sisterhood devoted to healing, empowering and embracing their sensuality, sexuality and divine femininity.
This sacred exploration will take place over 4 weeks, in person at Bliss Organic Day Spa in Sebastopol, California.
We will gather from 7-9PM Friday evenings in May!
The dates include May 5th, 12th, 19th, and 25th.
Each week we will dive right into a unique blend of Taoist and Tantric feminine based practice that will connect you to the fountain of vitality that is your sexuality!
In addition to our weekly in person sessions you will have access to this amazing online offering of the Tao Tantric Initiation for you to download and keep for continuous support and guidance.
Your Radiance is your best Protection!!
Each week we will meet at Bliss Organic Day Spa and begin sharply at 7PM. The evening will flow from light movement, into connection and teaching, into deep practice. We will close our circle at 9PM. During the week you will have access to an online program that will allow you to continue your practice during the week.
Each week will have a new theme and set of practices these include:

Week 1: Soften into being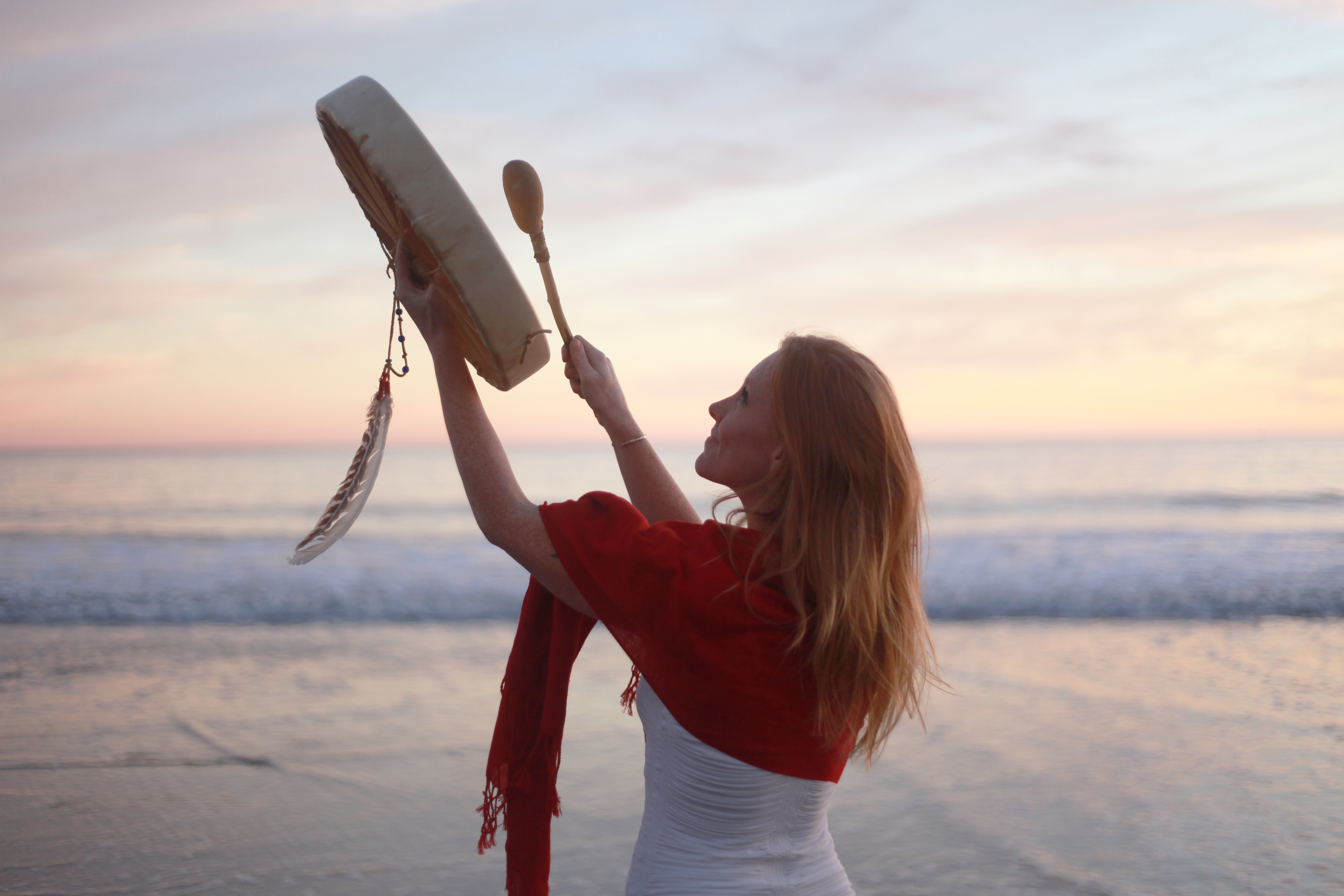 In week one we will begin to explore meditation practices that softening our awareness, allowing us to become more conscious of the subtle nature of our being. We will learn practices that merge our psyche, the intellect, with our soma, the body. Through this process we begin to redefine our connection to our sensuality. Using breathwork, meditation, and somatic erotic exploration we begin to touch upon our own unique beauty, and the truth of who we are. As we melt into somatic awakening we will learn the sacred practice of Yoni Articulation to understand how to cleanse and clear the sexual palace as well as direct energy into the body.
Week 2: Sensual Alchemy
In week two we walk through the Tao Tantric Medicine Wheel connecting to the elements and organs. We will explore the sacred practices of internal sexual alchemy opening our conscious awareness into deeper connection to the ways in which energy is held in the body. Through a sacred womb clearing process we will shed the layers of shame and guilt, doubt and fear, grief and pain and transform the energy into peace, loving kindness, generosity, and divine trust.
Week 3: Activation Liberation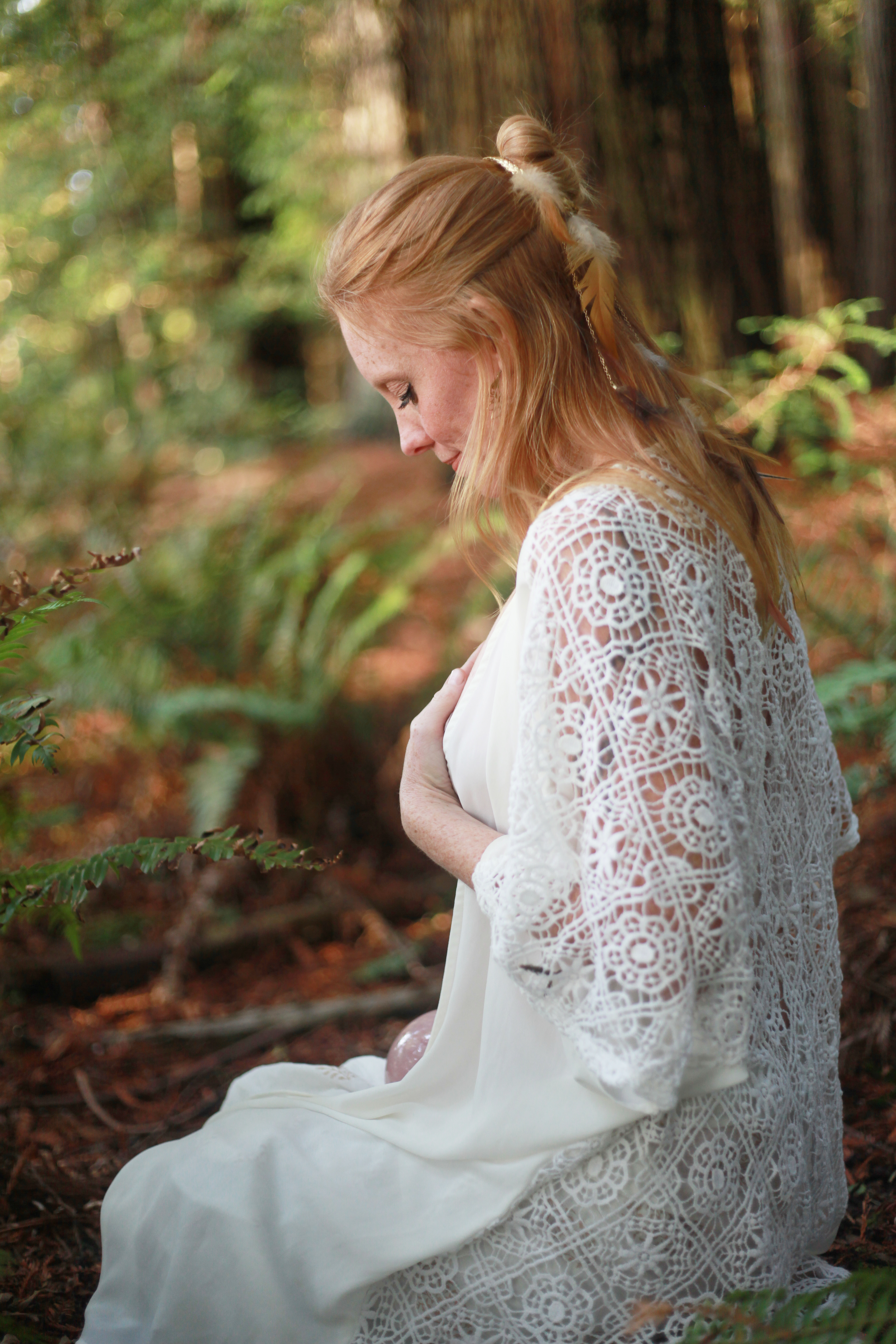 In week three we begin to explore the sacred anatomy of the sensual women with a profound vulva mapping and de-armoring ceremony. We will also welcome the magic of the Jade Egg and begin to connect more deeply with the lineage and healing power of this practice.
Week 4: Divine Succulence Ritual
In week four we will dive deep into a full ceremony of sensuality, sovereignty, and sacred activation! This two hour long jade egg ritual will deeply nourish and awaken the essence of love that you are. Through this ceremony you will have the opportunity to learn many different practices to do with your jade egg and know what is right for you!
How to connect will your sacred feminine life force
Tao Tantric energy medicine practices including breast massage and the jade egg practice
Meditation techniques to heal your connection to your body, heart and soul with your own energy
Resolve ancestral karma and past relationship energy
Energy detoxification to clear and open your energy channels allowing sexual, creative life force to flow

A

ctivate your chakras through breath, sound and movement
Cultivate your sensual vital essence to nurture your radiance
Increased radiance and energy
Feeling a sense of deep peace while feeling turned on and tuned into life
Healing pelvic floor disharmonies including incontinence (leaking), postpartum and low libido
Harmonizing with your menstrual cycle for decreased pain, PMS, and flow
Fertility activation and empowerment
Holistic hormone balancing for perimoonapause, moonapause and beyond
Building your self care tool box to aid you through feelings of depression, anxiety, grief and trauma
Healing Sexual Shame and Guilt
Awakening your multi orgasmic potential

Manifesting with your sexual power

Reconnecting to the sacred essence of your feminine nature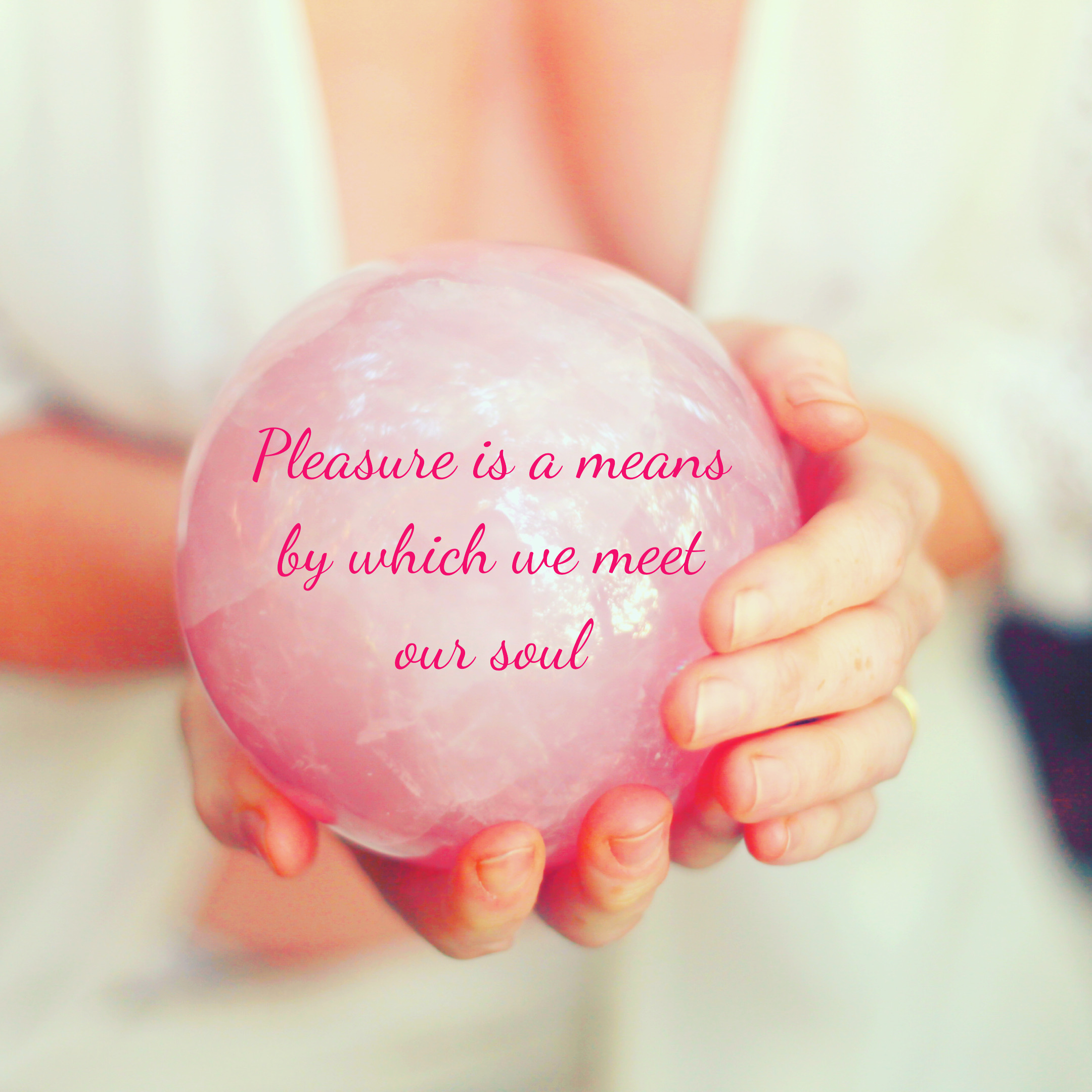 Course Curriculum
Welcome to the Tao Tantric Online Initiation Module 1
Available in days
days after you enroll
Module 1, Week 1
Available in days
days after you enroll
Module 1, Week 2
Available in days
days after you enroll
Your Instructor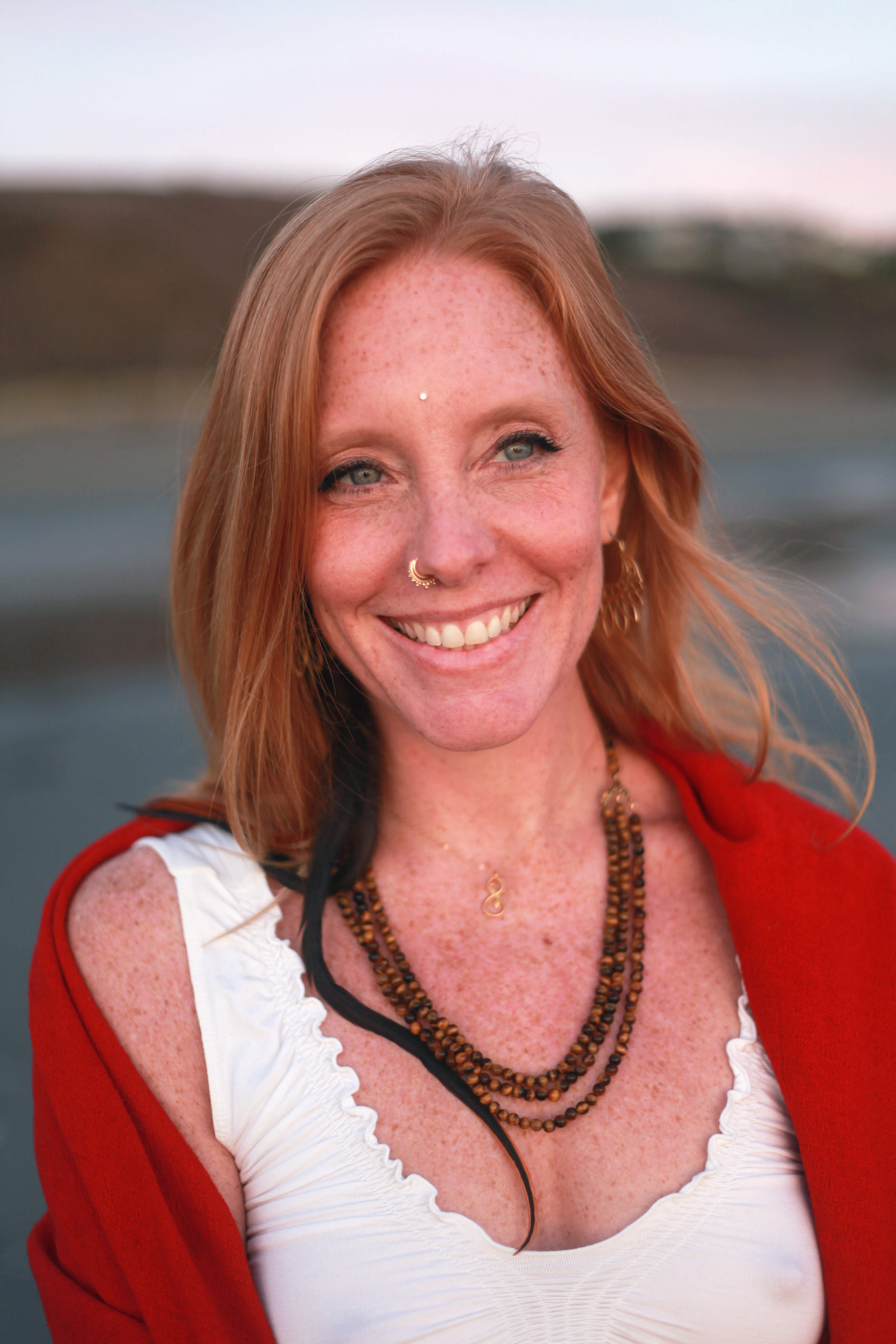 Rev. Feather Rose Marie, Spiritfull Woman
Embodied Holistic Practitioner & Ceremonialist
Feather is truly a sacred ambassador of wholeness and wellbeing. Having over 20 years of experience in the realms of energy healing, embodied wellness, and ceremonial ritual, she offers a true transmission of beauty and presence.
As a midwife of the sacred, Feather gently guides women back into the brilliance of their body. She offers the tools of somatic nervous system regulation, deep listening, and feminine based practice to remember what it means to trust the erotic intelligence within.
Feather believes that we have the power to heal ourselves by returning to the essence of love that we truly are.
The feminine path of embodied alchemical healing guides women in an extraordinary journey of reclamation, sovereignty, and sensuality. As a result, women experience increased vitality, purpose, and power.
Her Certifications include:
Reiki Healer and Teacher
Healing Tao Instructor, Mantak Chia
Tao Tantric Arts Facilitator
Tao Tantric Qigong Teacher
Somatic Erotic Educator
200hr Ayurvedic Yoga Instructor
Integrative Nutrition Coach
Ordainer Minister, Universal Life Church
Certified Massage Therapist
Holistic Esthetician
Kundalini Bodywork Advanced Level 2 Practitioner
Frequently Asked Questions
When does the Initiation start and finish?
The Initiation begins once you open the first lesson. This six month journey is filled with sacred feminine practices that will nourish the deepest parts of your soul. Each module is set up with three weeks of sacred practice and one week of integration every month. You can feel free to follow the outline of the six months or go at your own pace. The initiation is truly a self led journey that you can make all your own in your own time.
How long do I have access to the course?
How does for the rest of your life sound? Once you purchase the Initiation you set in motion your very own self initiation process that will begin to shift the rest of your life. You have access to the content of the course forever as you integrate more of yourself in this beautiful journey of awakening!
What if I am unhappy with the course?
We would never want you to be unhappy! If you are unsatisfied with your purchase, contact us in the first 30 days and we will discuss options to unenroll.
"I am fortunate to have worked with Feather in person and online, and both experiences exceeded my expectations. Her energy extends beyond video and feels as though she is in the room with you. Feather, like a fountain of riches, is truly a wealth of knowledge and is eager to share it with those dedicated and interested in changing their lives by coming into their innate sensuality and femininity. Because of Feather's work and guidance, my sexual, emotional and physical health has shifted in miraculous ways. She has a way of filling you with a lot of information that is easy to implement in your daily life. If you're considering working with Feather, listen to your intuition and do it!"
Jessica L.

Feather held such a safe and knowledgeable space in her Tao tantric initiation. I was able to heal trauma in my body using the energy practices we learned, and I found my sexuality opened up on another whole level. I felt totally held to process through the shame I had been carrying and I still use the practices she taught us years later. I have never found a tantra teacher who held as pristine a container as feather did. I am so grateful to continue learning from her!!

The Tao Tantric feminine practices have changed my life and I know that they will change yours. These are the ancient ways of deep feminine awakening. The time has come beloved to embrace your sensual nature and live your sexual sovereignty!