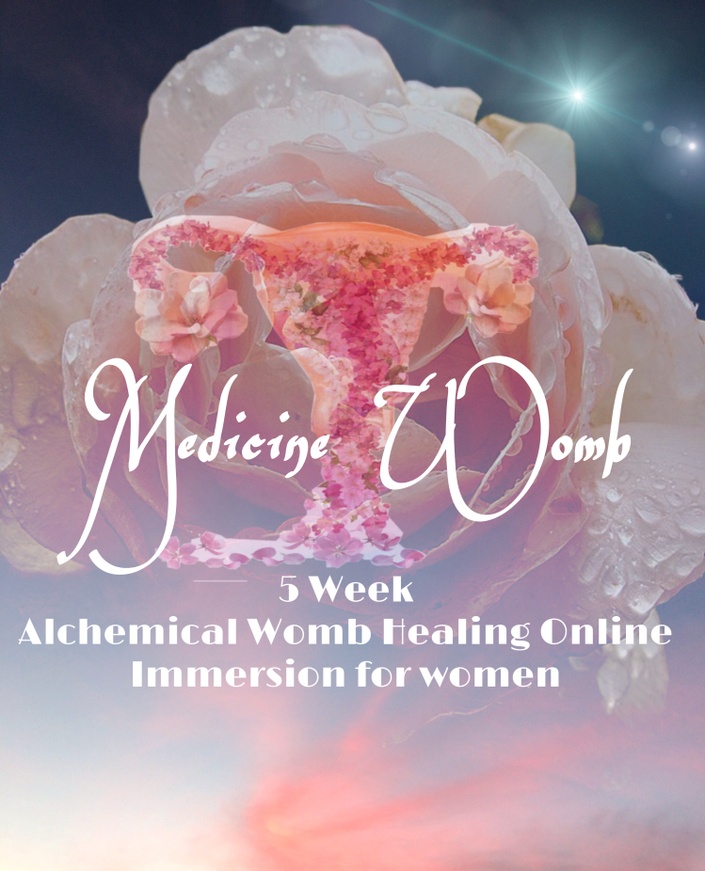 Medicine Womb
Alchemical Womb Healing Immersion for Women
COMING SOON!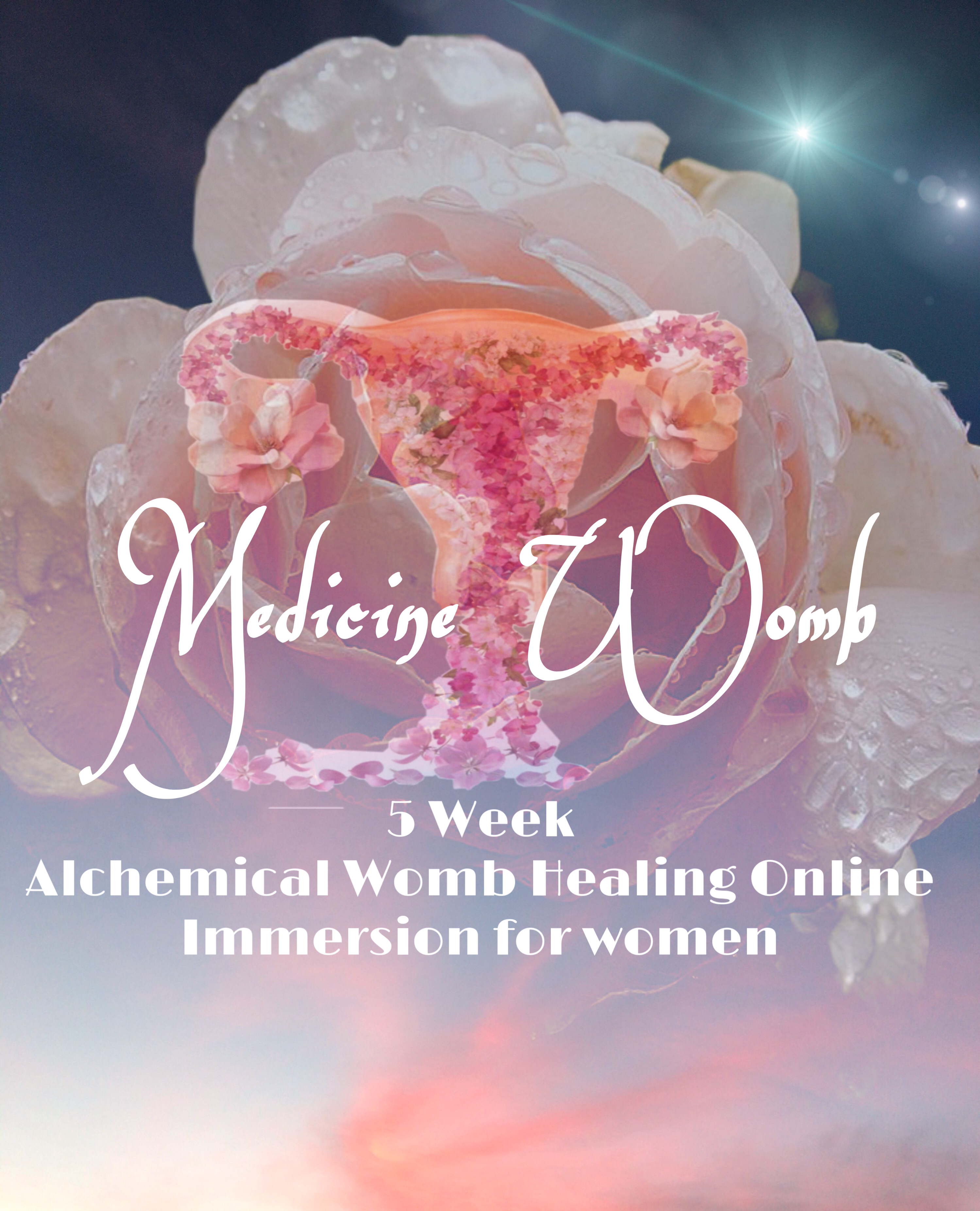 Learn the Art of Feminine Alchemy
with the Taoist and Tantric Arts for Women
Immerse yourself in 5 weeks of Sacred Feminine Wellness and Practice devoted to healing and uplifting the energy of the womb space.
✵

Have you given brith in the last year and could use some sacred feminine self care support?
Do you feel called to holistic self healing practices?
Are you feeling the desire to connect on a deeper level with your feminine power?

Do you experience heavy or painful menstruation?
Lack of libido?
Hormonal imbalance?
PMS?
If so, Medicine Womb was created for you!
♁

Over 5 weeks we will discuss the physical, emotional and energetic anatomy of the female reproductive system including breast health. You will learn The Art of Feminine Alchemy to harmonize the elements of fire and water within the body. We will also cover how to incorporate herbal healing for womb health and hormonal harmony, lunar womb rituals, meditations, and more!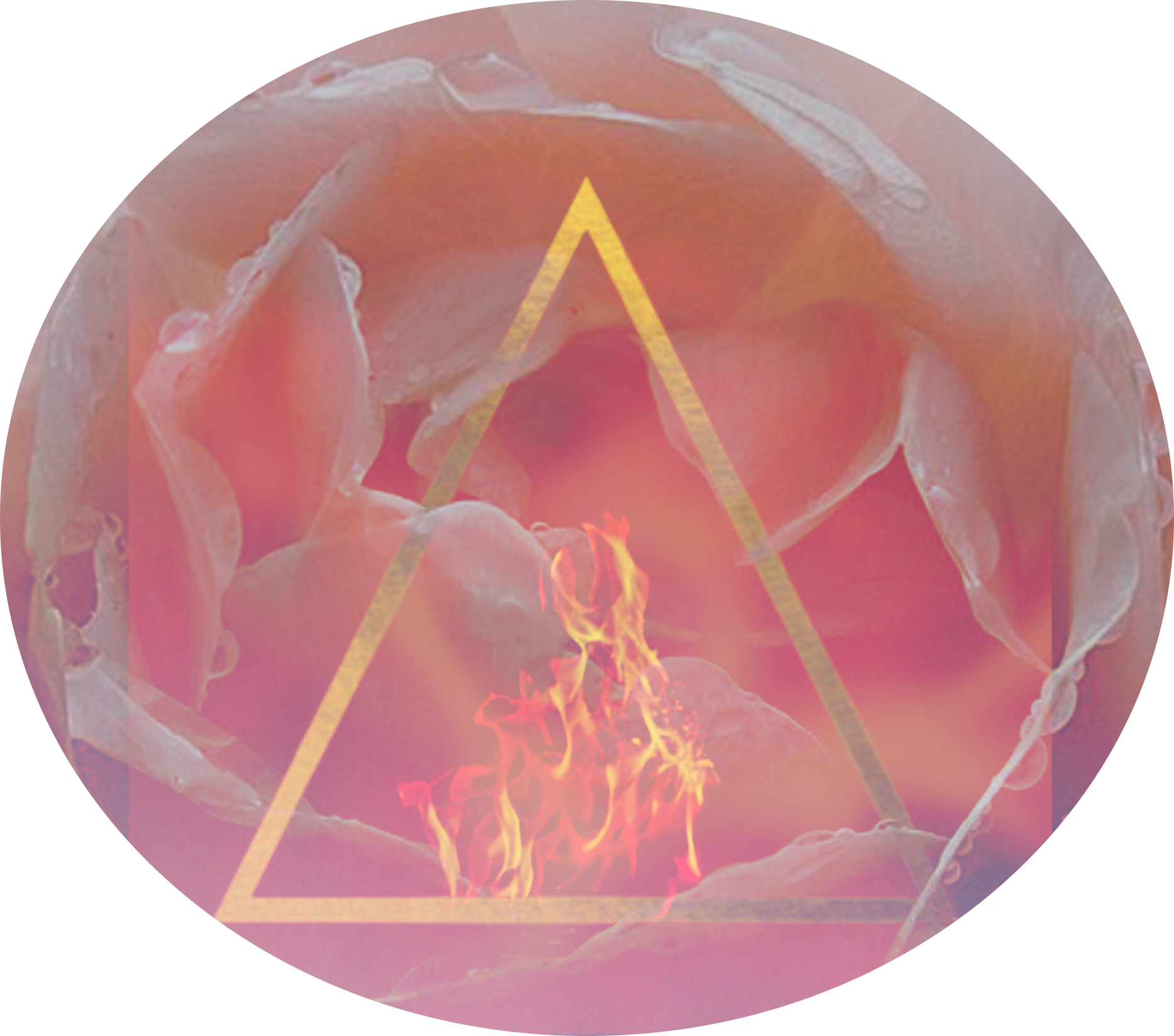 Week 1, Fire, Sacred Flame
In week one we meet the energy of the heart and learn how to tend its sacred flame. Through feminine based meditation and ritual, self massage and breath work we fan the flame of the heart, clearing, opening and calling forth the warmth of love to guide our journey into healing.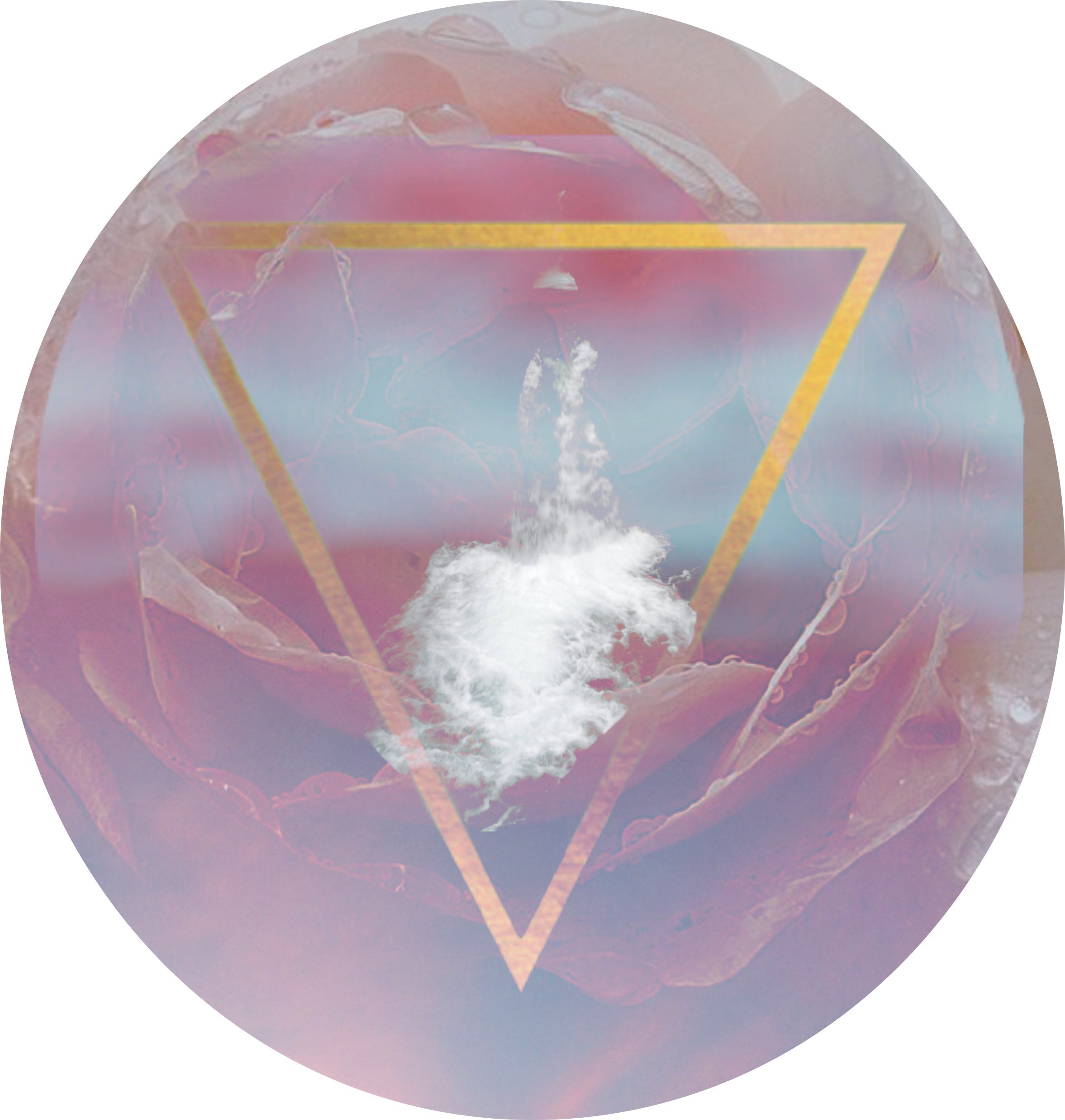 Week 2, Water, Womb Essence
In week two we meet the energy of the womb space and the water element. Through feminine based meditation, self inquiry, womb massage and other self care practices we learn to tend our sacred waters. We will discuss the physical, emotional and energetic anatomy of the female reproductive system and explore the magical energy of the 8 Venusian Womb Gates for self healing.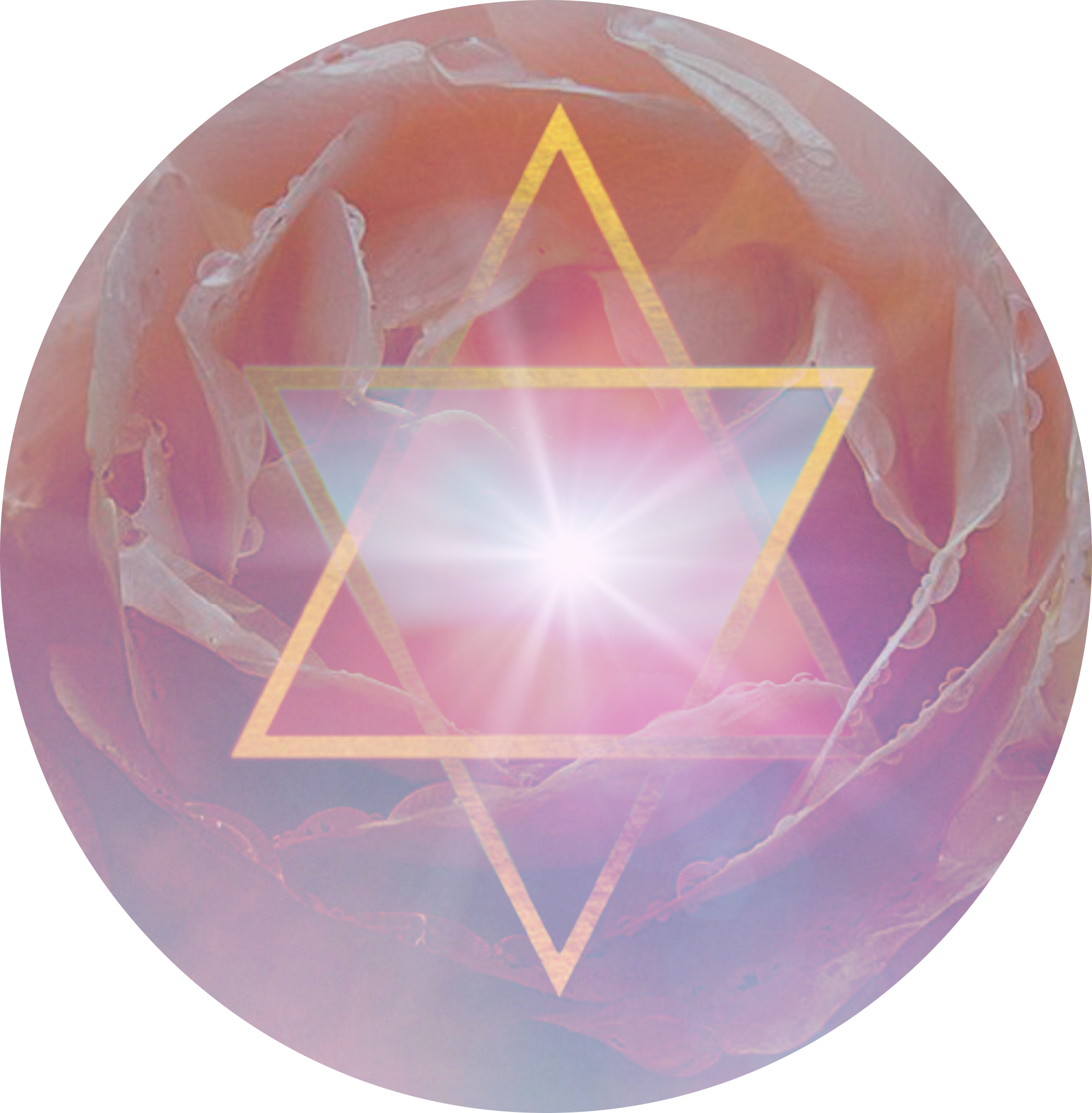 Week 3, Alchemy of Love
In week three we learn the art of feminine alchemy, using our fire and water elements within the body to facilitate deep and powerful healing. We will be discussing herbal womb healing methods, lunar womb rituals and sacred self care practices to honor the heart of the womb.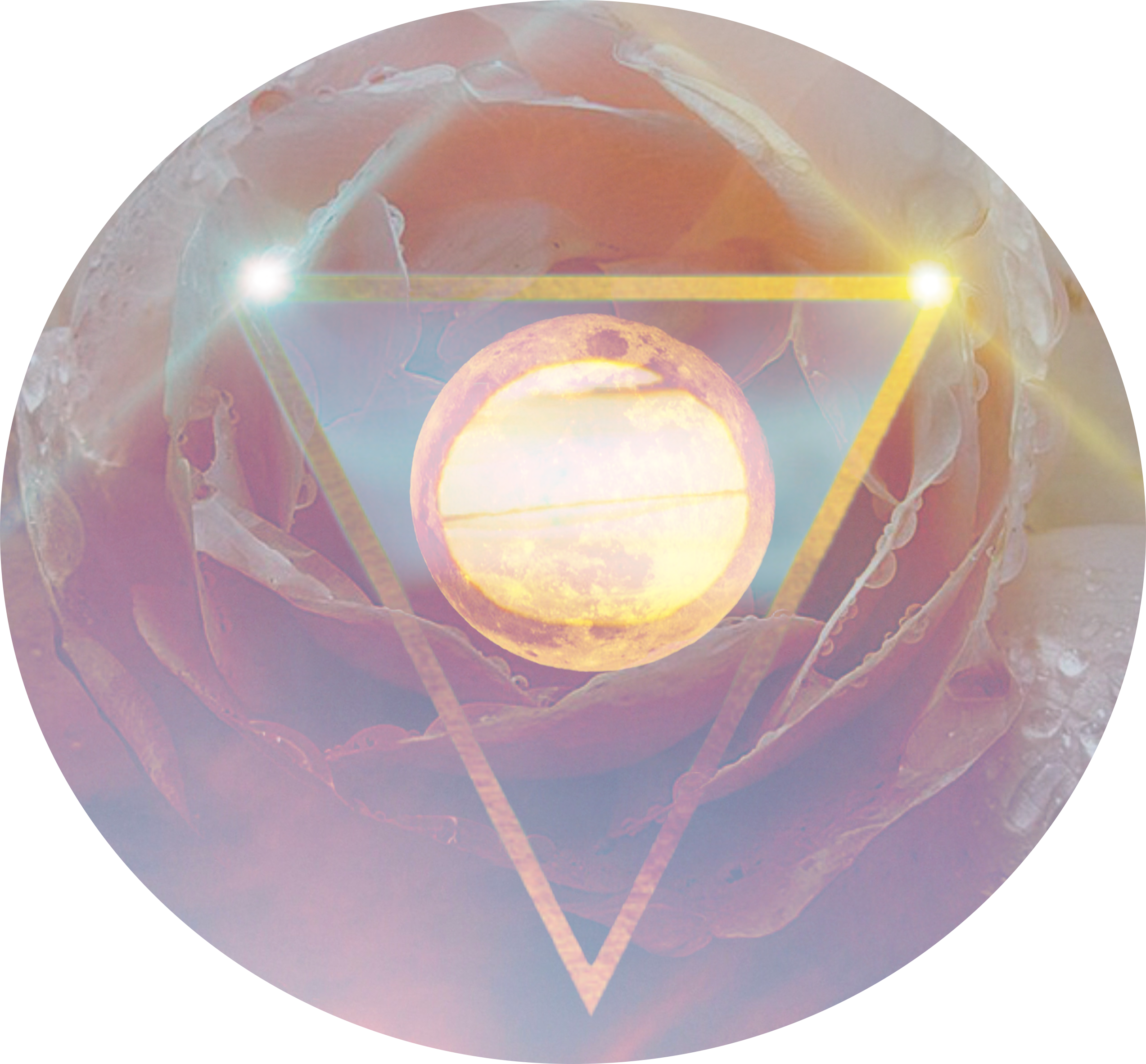 Week 4, Ovarian Alchemy
In week four we begin to work specifically with the energy of the ovaries and the feminine current of creation. We will learn ovarian breathing and alchemy of the fire and water within the womb space. We will discuss ovarian health and energetics connected to them.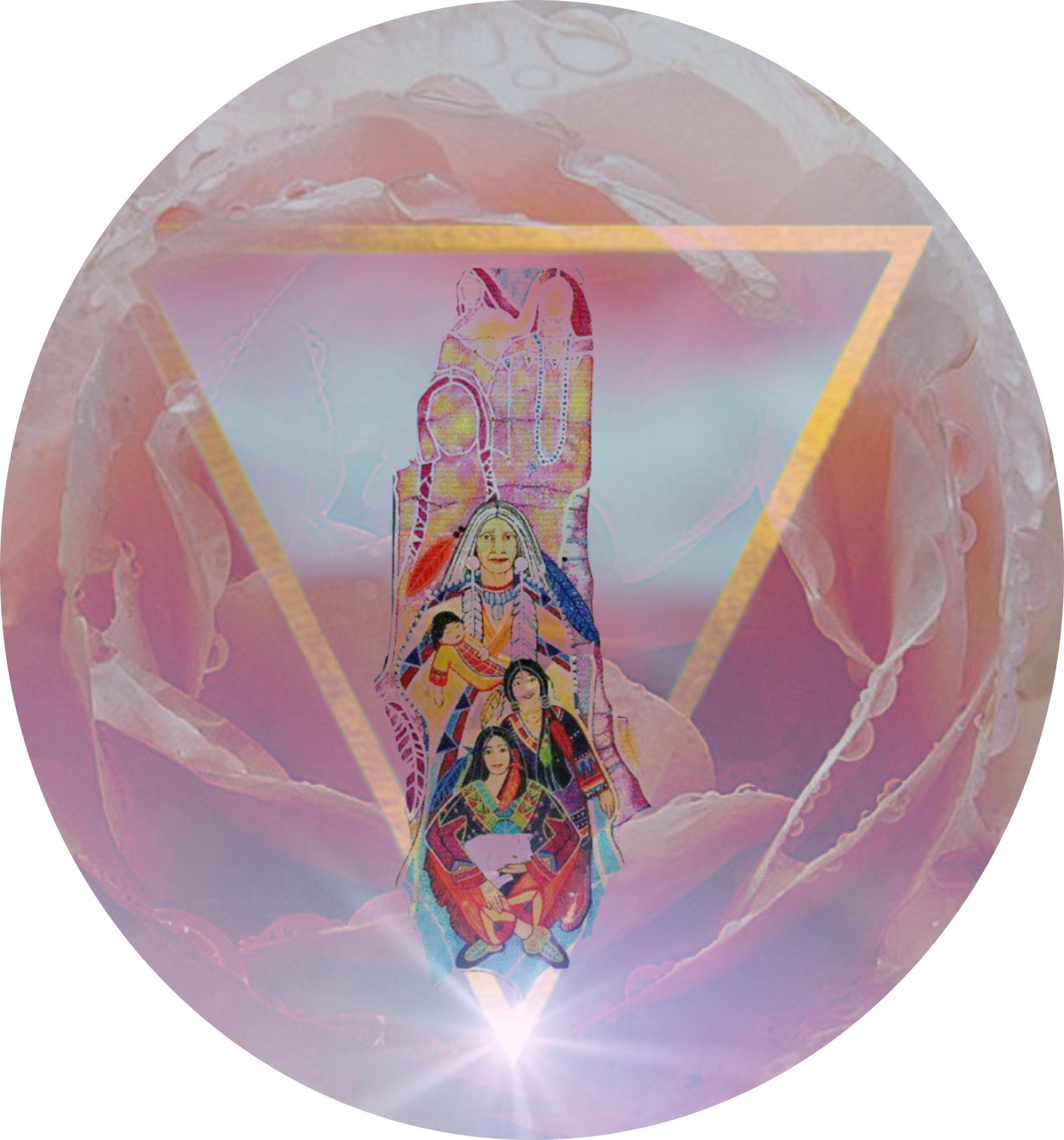 Week 5, Ancestral Womb Healing
In week five we gain access to the lineage of wombs from which we came and learn a powerful ritual of removing ancestral knots, healing the maternal and paternal currents of energy. We will call forth an elder from your lineage that holds ancient womb wisdom for you to reconnect with the magic your own personal womb mystic.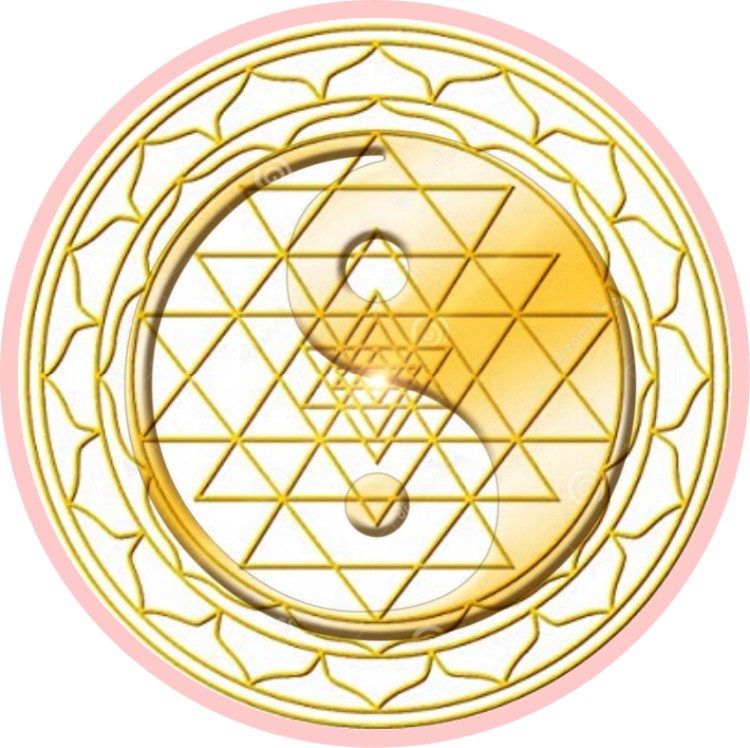 The Medicine Womb 5 week journey start dates will be announced soon. During our time together we will meet weekly on Sunday afternoons for 5 weeks via our Zoom Temple Space! These 5 womb circles will be recorded but your attendance is extremely important. The recordings will be posted in the womb portal as soon as they are ready.
In addition to our weekly Live womb circles you will have access to our Medicine Womb Portal. This portal will have a blend of prerecorded videos, recipes, rituals, lessons and more! Each week a new chapter will be revealed. Each video and lesson of the womb portal will be available for download. You will have access to the portal for 6 months and then the portal will be taken down. Hopefully this will give you enough time to download all the content you wish to keep.
Your Instructor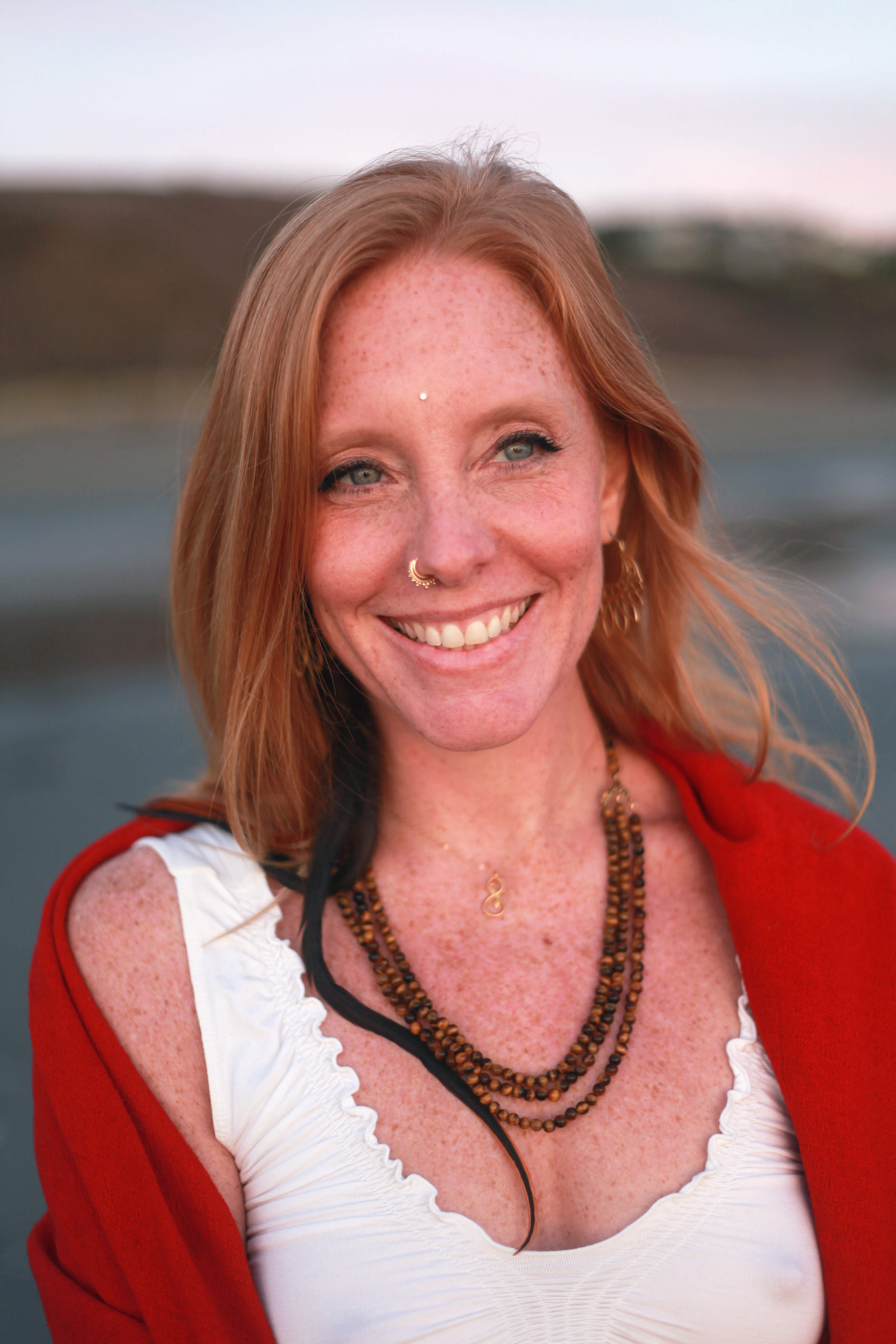 Over the last 20 years Feather has been a devoted student, practitioner and teacher of the sacred healing arts. Her divine mission is to gently guide women in reclaiming their body as a sacred temple, healing physical, emotional and energetic patterns and beliefs around their sensuality and sexuality, inspiring sensual empowerment and sexual sovereignty through Taoist and Tantric energy medicine practices, meditation and ritual.
Certified as a Healing Tao Instructor through Mantak Chia, Sacred Femininity Facilitator with the Tao Tantric Arts, Ayurvedic Yoga Teacher, Woman's Integrative Holistic Health Coach, Sexual Vitality Qigong Teacher and Reiki Master. Feather weaves the way of the sacred into everything she does. She lives her teachings on a daily basis and absolutely loves sharing the wisdom and the art of feminine practice with women.
Frequently Asked Questions
When does the course start and finish?
Medicine Womb begins September 1st and closes October 6th 2020
How long do I have access to the course?
You will have access to the womb portal for 6 months to have the opportunity to download all the content you would like. In April of 2021 the womb portal will close.
What if I am unhappy with the course?
Unfortunately there are NO refunds for the Medicine Womb Journey.