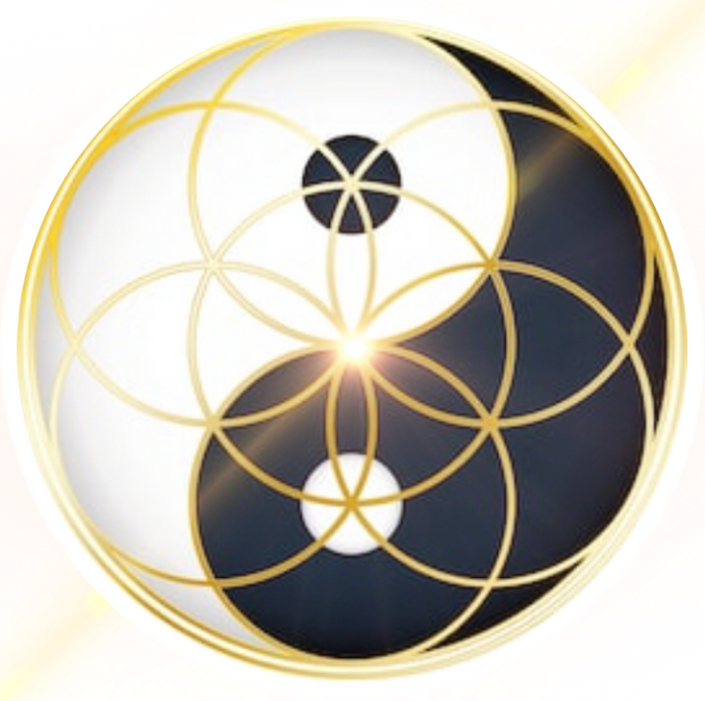 FLOURISH, Round 1- June 2021
A Somatic Erotic Journey into the Heart of Feminine Well-Being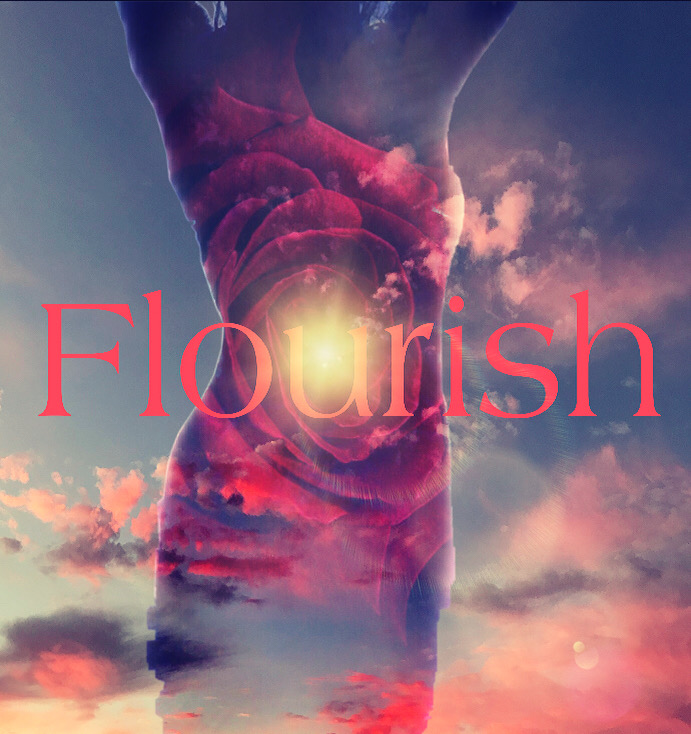 Replays of the first

FLOURISH SESSIONS

are available.


Nothing is more important than reconnecting with your bliss. Nothing is as rich. Nothing is more real.

Join this 4 week Somatic Erotic Exploration
Enjoy four weeks of exploration to awaken, nourish and ignite your FLOURISH!
Somatic erotic exploration begins with the SOMA, the body. Through trauma informed facilitation Feather will guide you in experiencing your body sensations and their connection to the nervous system in a whole new way, leaning into EROS to nourish our FLOURISH!

Week 1: Somatic Erotic Regulation.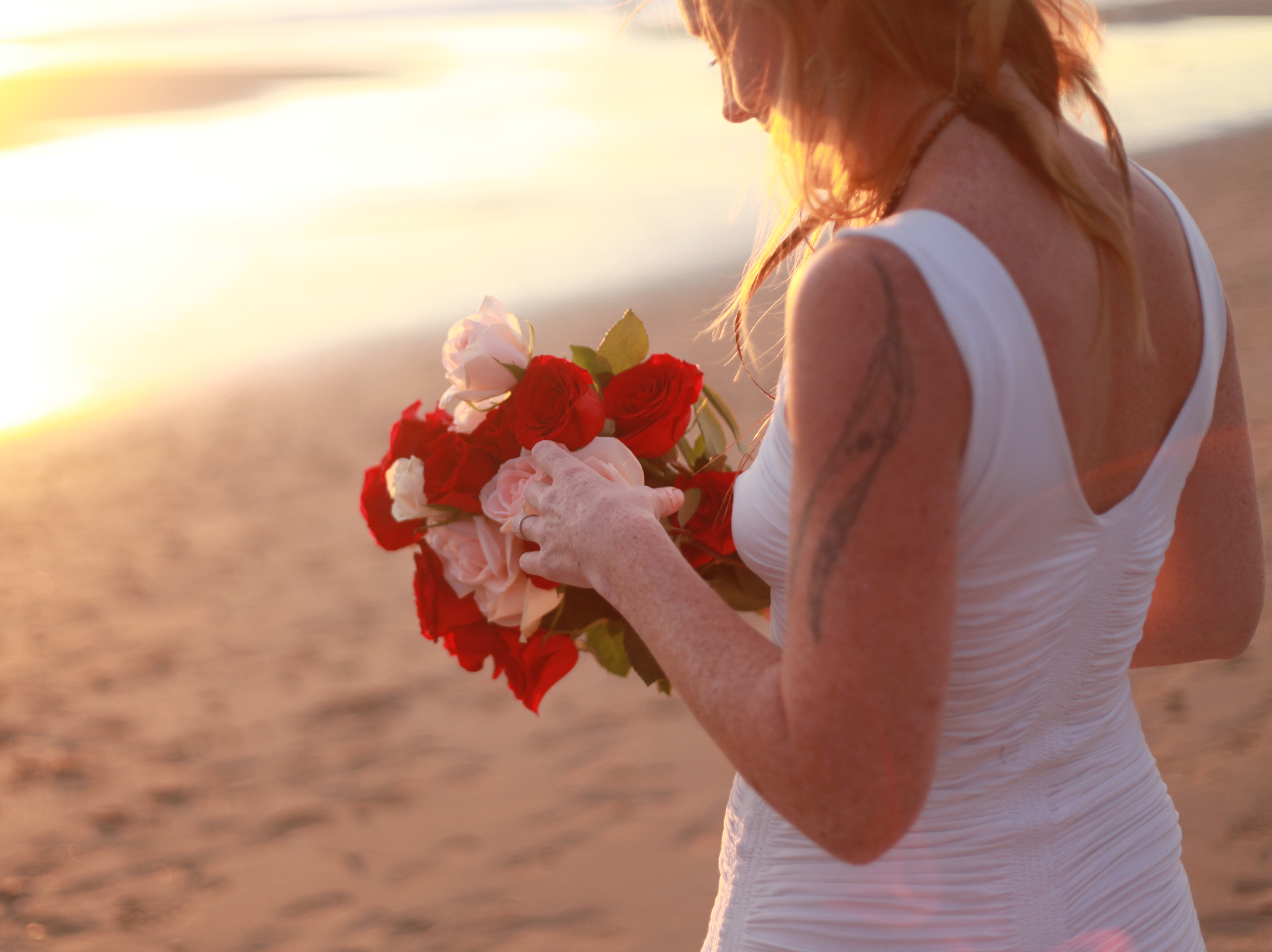 In our first session together we will explore the experience of coherence, the foundation of Somatic Regulation. You will receive a self regulation tool box that contains practices that will provide you with everything you need to nourish in order to find your flourish during this wild time!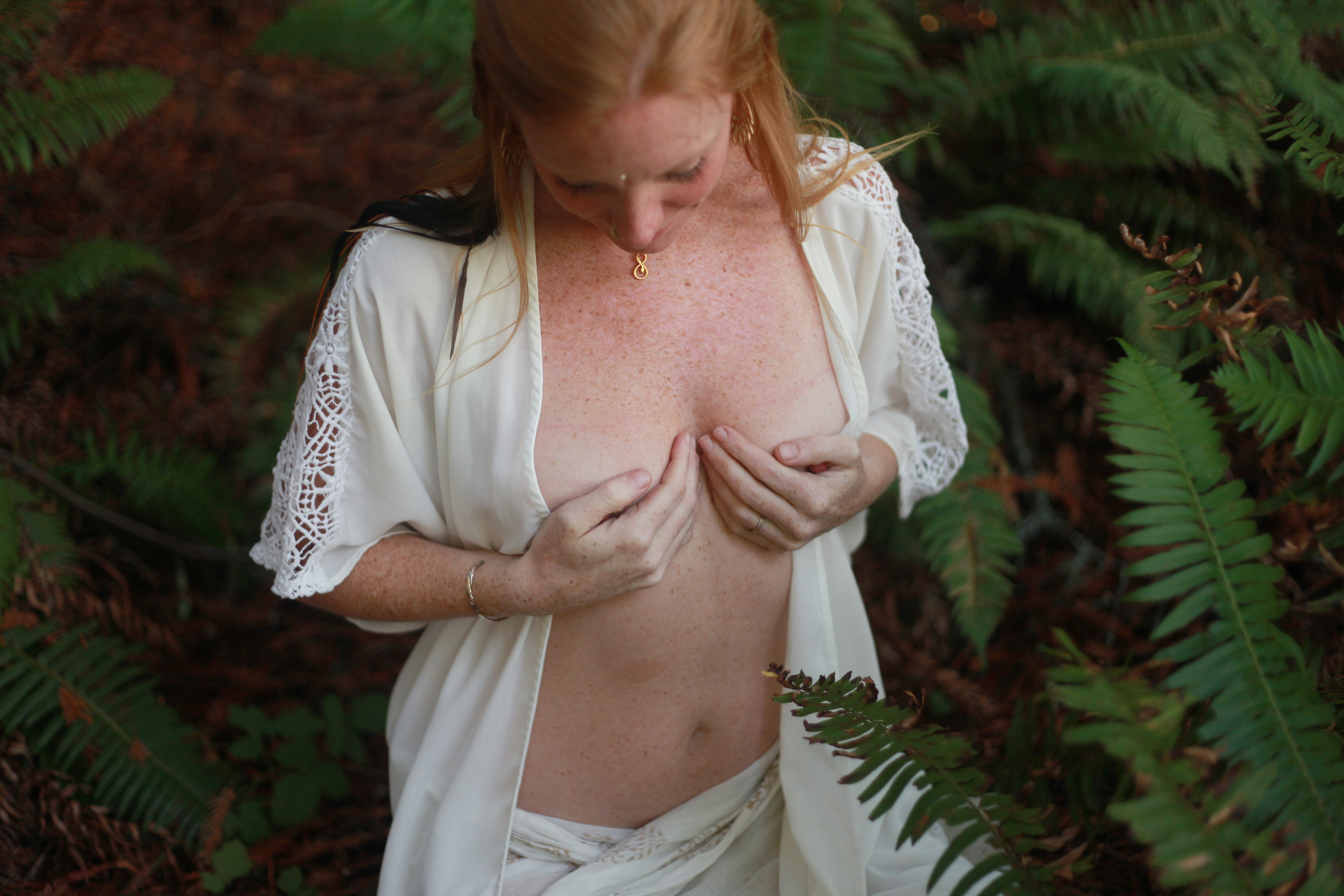 Week 2: Body Sovereignty and Erotic Intelligence
Every body has a story to tell and a unique language. In our second session together we will navigate what body sovereignty is and how to access it in every day life. Through reclaiming our body as sacred we will turn on our erotic intelligence and begin learn what it means to live from our essential self with EROS as our guide.
Week 3: Dance of Desire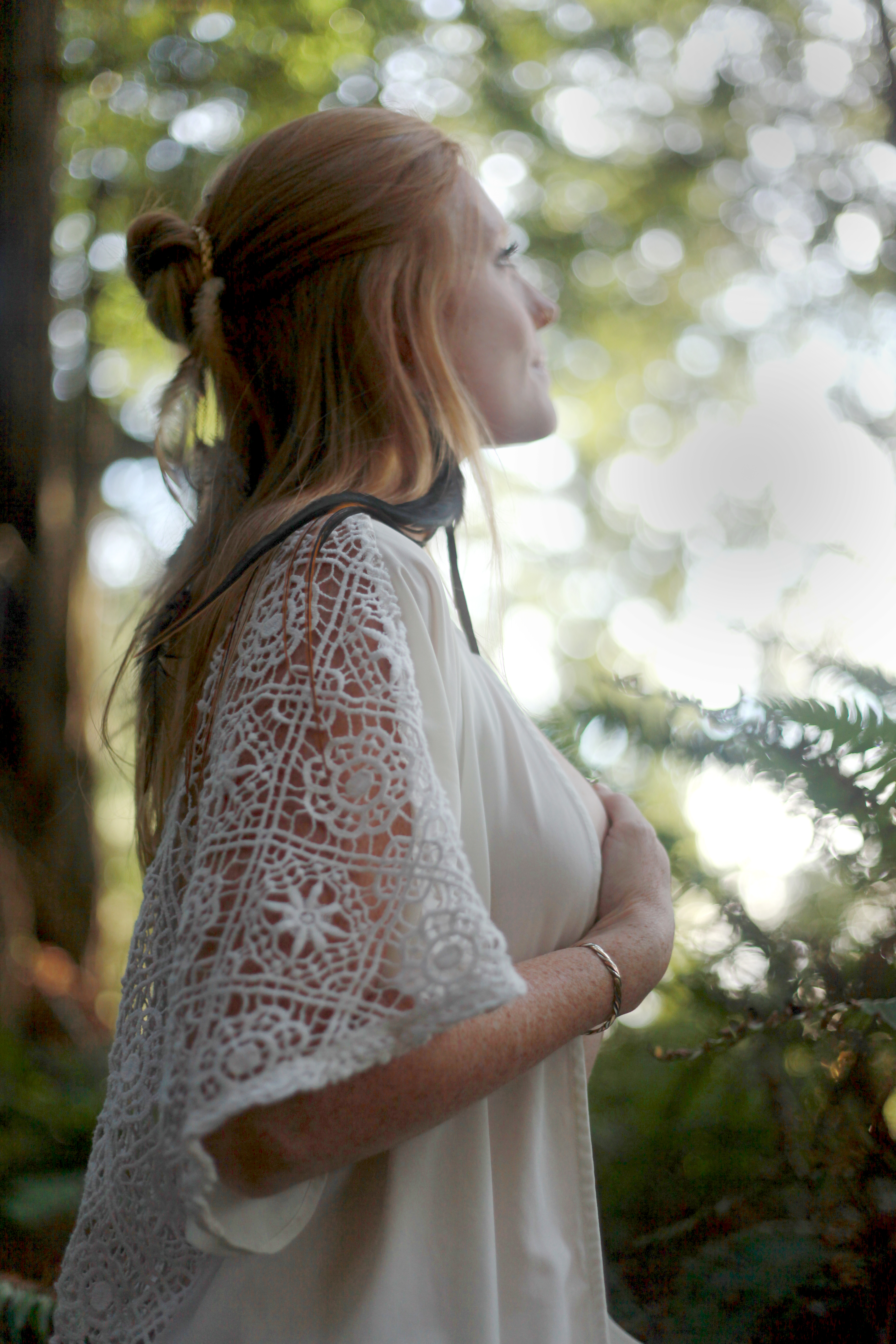 We all experience longing and desire yet many of us are disconnected from the truth of what this means for us. In session three we will learn about highjacked desire and how to lean into a deeper sense of what it is we truly long for, allowing the body to lead the way.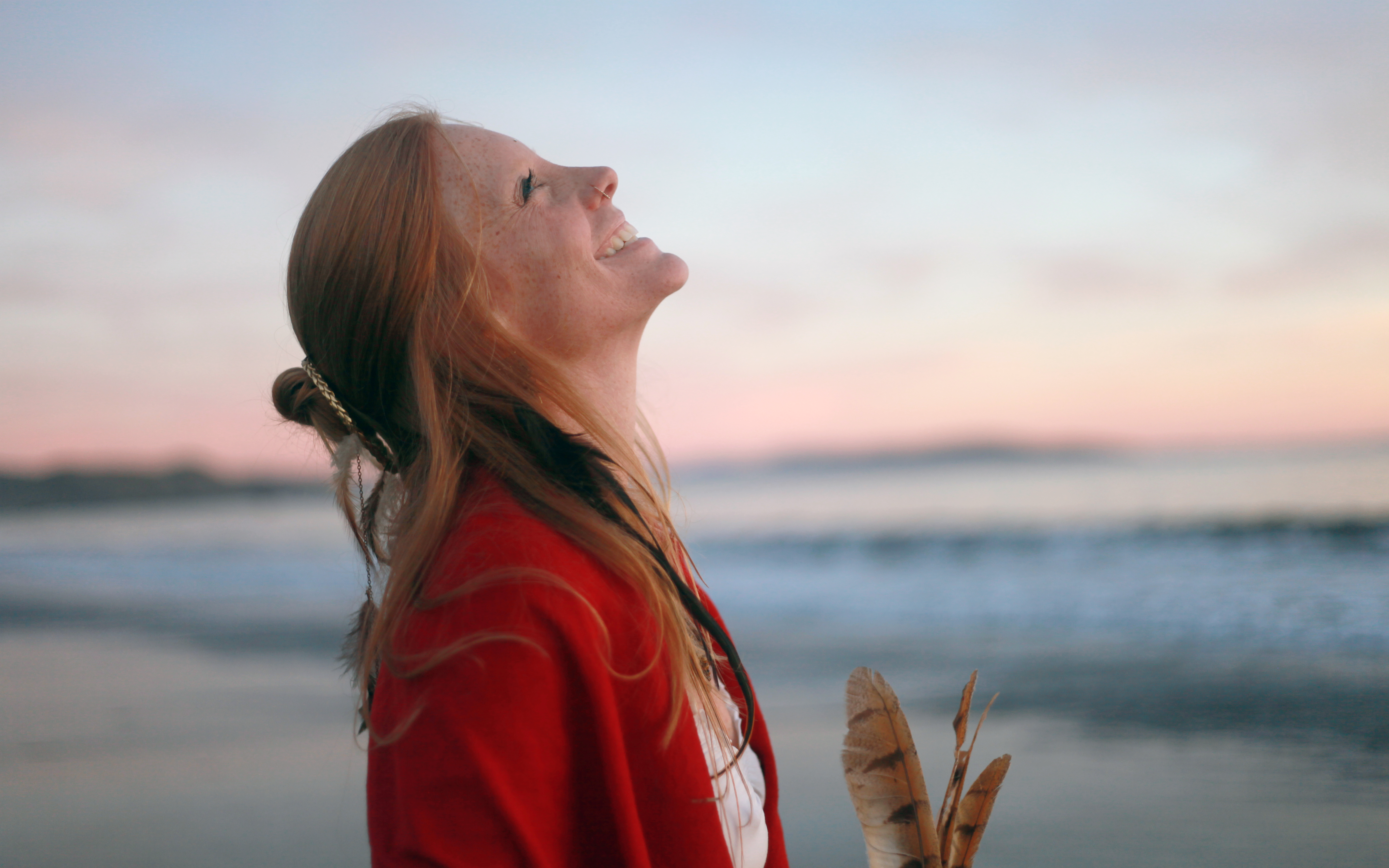 Week 4: Erotic Reclamation

Through Erotic Reclamation we dive deep into the fountain of Eros that lives within us. In session four we will explore feminine alchemy, the heart yoni connection and vulva mapping!
What does it mean to Flourish?
To Flourish is to grow or develop in a healthy or vigorous way
Humans who are flourishing are happy and satisfied; they feel a sense of purpose, they are able to accept all parts of who they are and move from a place of inner authority.
This sense of autonomy leads to positive relationships with other humans and with life as a whole.
Together we will find your FLOURISH and learn how to nourish this life force even in the middle of discomfort.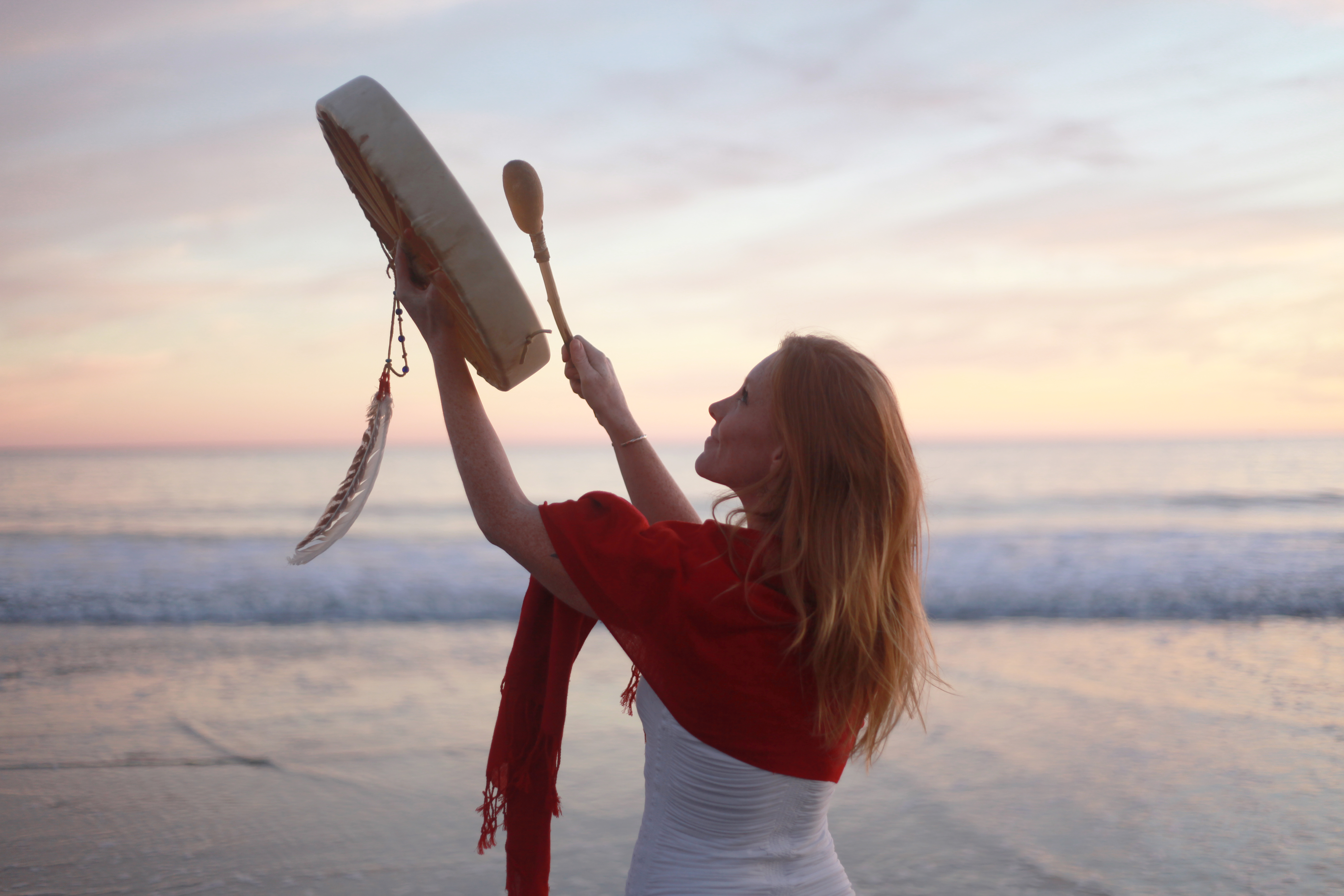 The Erotic has been relegated to the bedroom for the most part and isn't known as the powerful resource that it is!
When we begin to touch upon the presence and passion that lives within our direct felt experience, we have an opportunity to tap into the wellspring of life force that is EROS.
The feminine body and spirit holds this resource as one of the most profound and potent sources of vitality.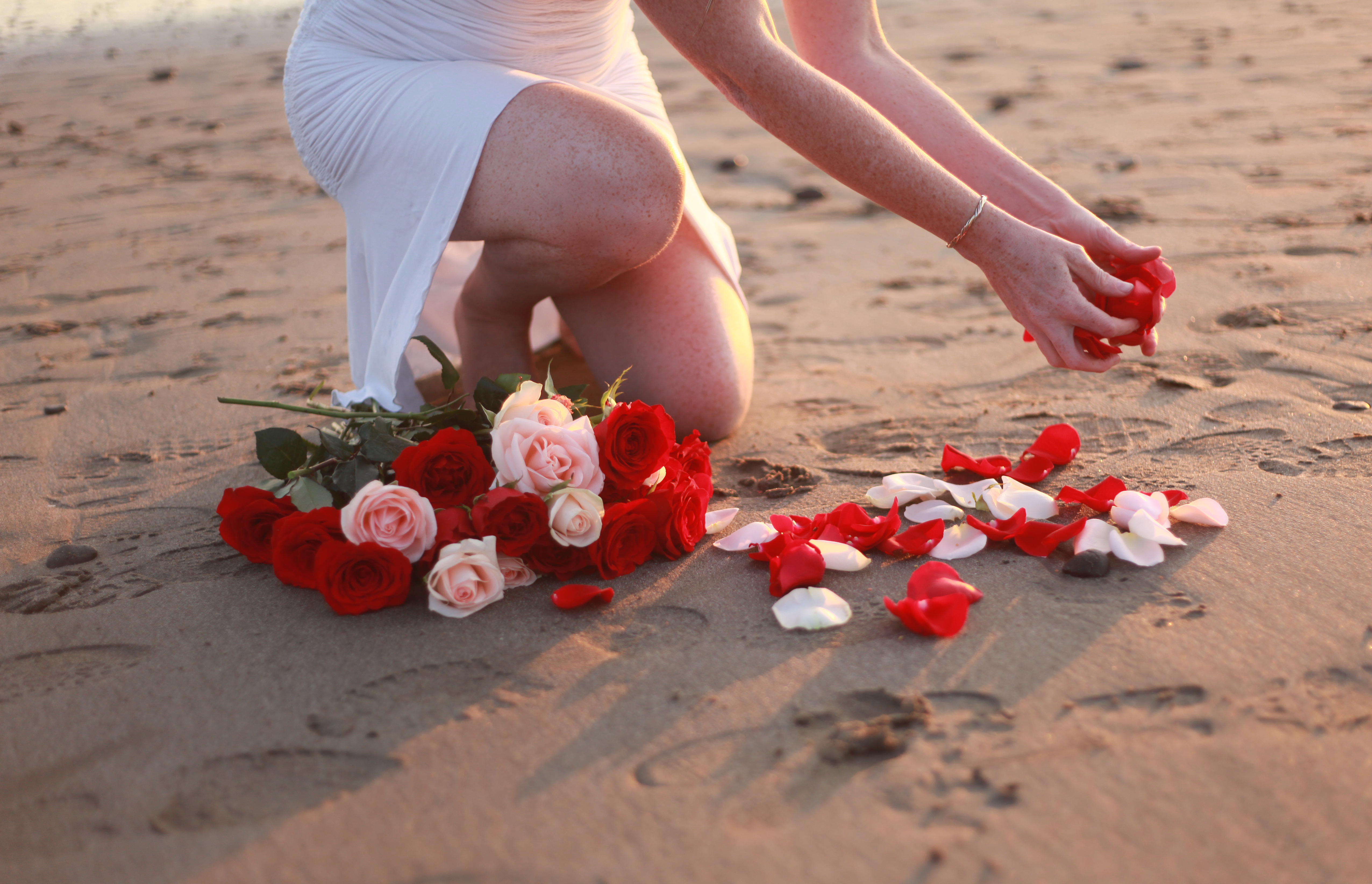 Nervous System Regulation
Somatic Regulation is all about finding safety in our everyday experience. In our exploration together we will build our self regulation tool kit, learning how to lean into our own unique sense of safety, and begin to touch upon the fountain of vitality that lives within us.
Modern neuroscience has led us to a more comprehensive understanding of our nervous system response. We will cover this new understanding in a clear and resourced way so that you can begin to integrate somatic erotic regulation on a daily basis and truly begin to nourish your FLOURISH even during these difficult times.
Four Weeks of Replays from the First Round of FLOURISH are available
Week 1: Opening Ceremony/ Somatic Erotic Regulation
Week 2: Body Sovereignty and Erotic Intelligence
Week 3: Dance of Desire
Week 4: Erotic Reclamation/ Closing Ceremony
Your Instructor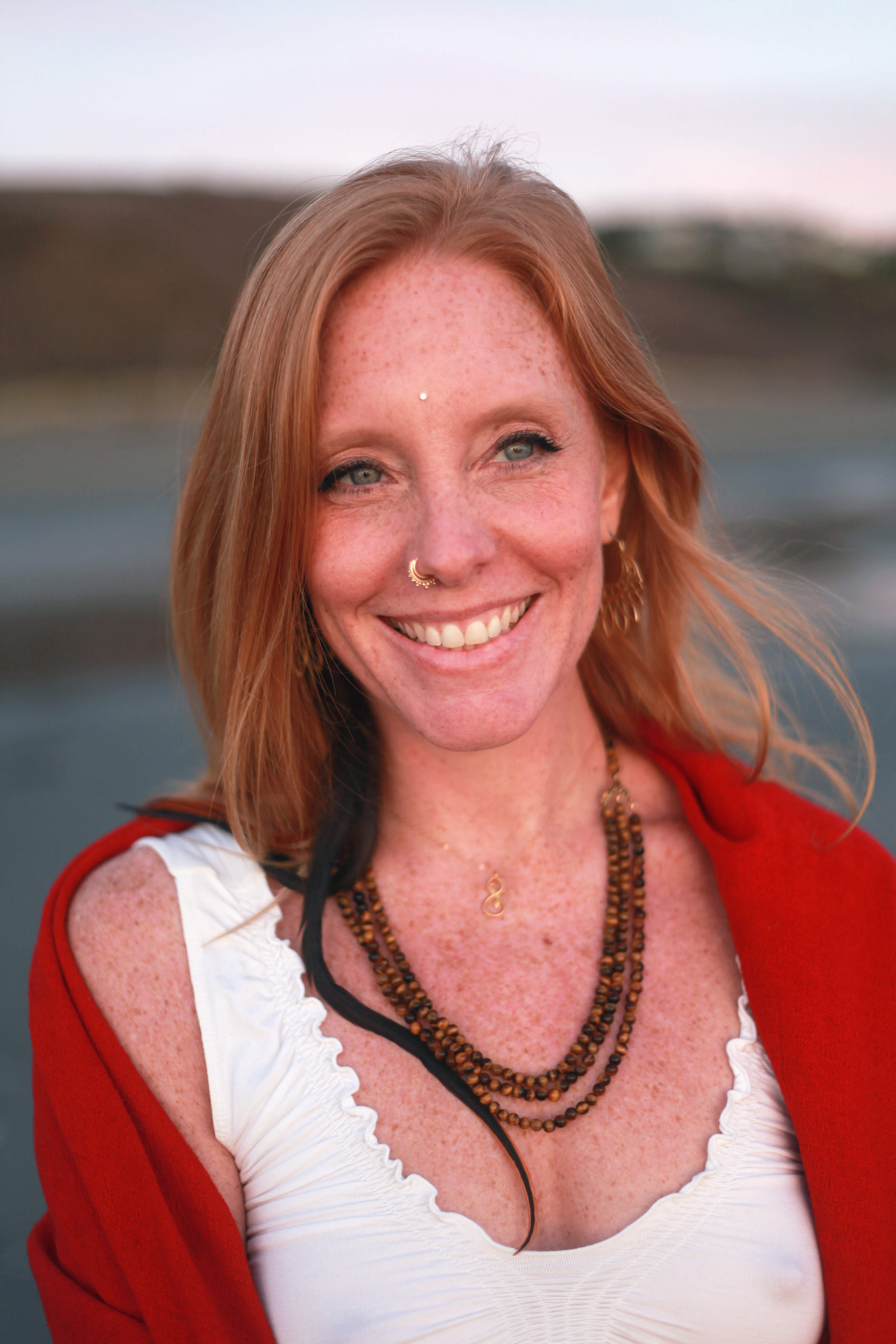 Over the last 20 years Feather has been a devoted student, practitioner and teacher of the sacred healing arts. Her divine mission is gently guiding women in reclaiming their body as a sacred, healing physical, emotional and energetic patterns and beliefs around their sensuality and sexuality. Feather inspires sensual empowerment and sexual sovereignty through Taoist and Tantric energy medicine practices, somatic erotic education and therapeutic movement.
Certified as a Healing Tao Instructor through Mantak Chia, Sacred Femininity Facilitator with the Tao Tantric Arts, and Somatic Erotic Educator, Feather weaves the way of the sacred into everything she does. She lives her teachings on a daily basis and absolutely loves sharing the wisdom and the art of feminine practice with women.
Course Curriculum
Welcome to FLOURISH!
Available in days
days after you enroll
Week 1- Awakening our Garden of FLOURISH
Available in days
days after you enroll
Week 2- Body Sovereignty and Erotic Intelligence
Available in days
days after you enroll
Frequently Asked Questions
When does the course start and finish?
The course begins June 6th and ends June 27th. We will meet online via ZOOM for a 90 minute call on Sundays starting at 10am PST.
How long do I have access to the course?
Will have access to the recordings for 6 months after our closing call. I do advise to download the recordings as we go.
To Flourish during these difficult times is truly a radical and revolutionary act! Through this month long experience you will gain access to an amazing self regulation tool box, reclaim the resource that is the EROTIC, and begin to experience the magic and possibility that the body holds. In riding the waves of emotion and sensation we get to know the garden of safety that lives at the heart of our human experience. Nourishing this garden, connecting to our desire and reclaiming our body as a sacred temple lifts us into a joyful, exciting and pleasure filled existence.
Are you ready to Find your FLOURISH with me!
This course is closed for enrollment.